I can help you turn your pain into purpose and find the inspiration to awaken to your life's work...
Are you experiencing pain and upheaval in your life?
Are you having a hard time finding meaning in the pain?
Are you looking to get away from your programming, be it religious, parental or social?
Book an appointment with me today. Begin your healing journey so you can live the life that lights you up and is in alignment with who you really are.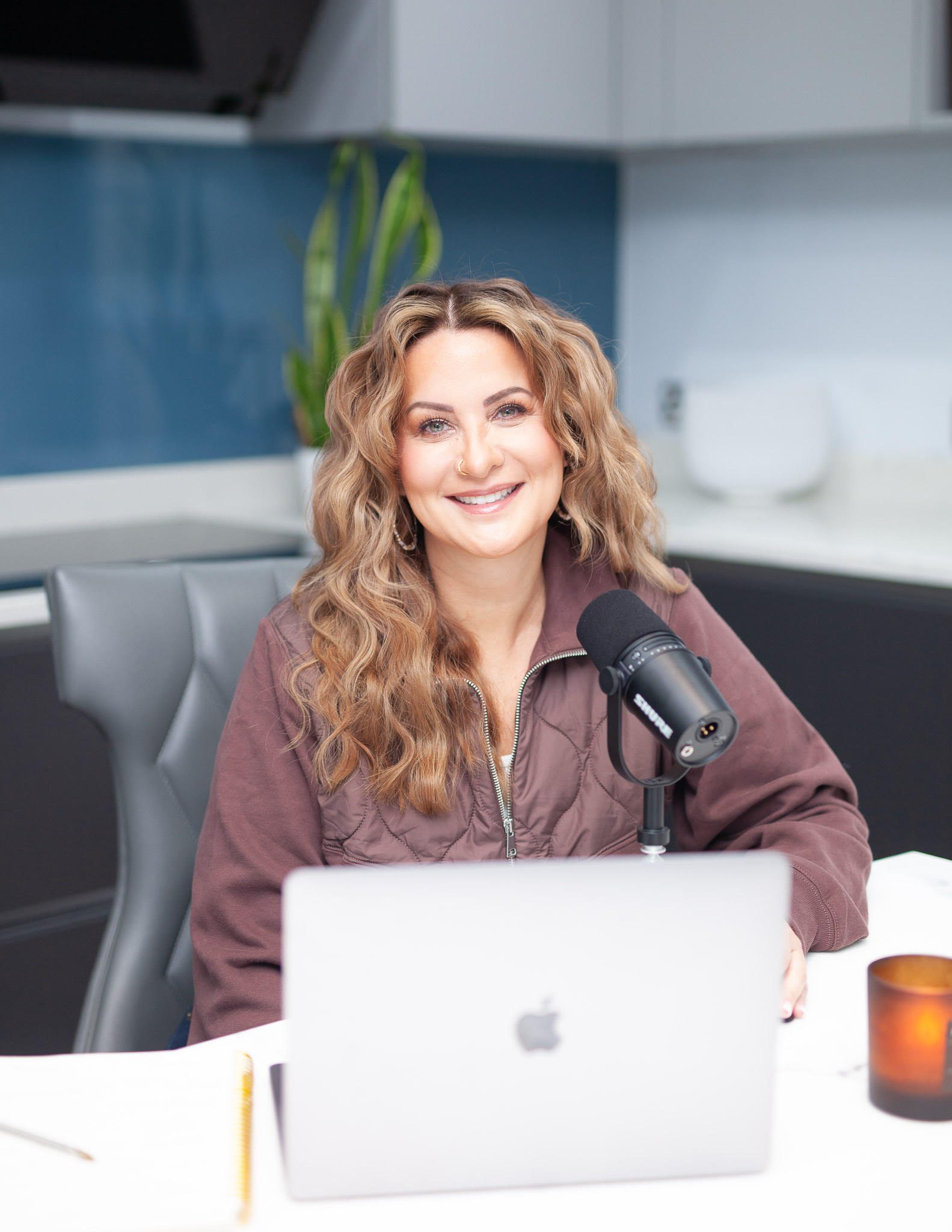 Meet Stacey... your intuitive spiritual mentor helping you discover your life's purpose
After trauma struck our family, I experienced some of the most profound spiritual experiences that changed my life and how I show up in the world.
It was then that I decided to give up my successful career in the beauty industry to now dedicate my life to serving others through my healing services and my book Journey to Soul Center.
My goal is to help as many people as possible, to achieve alignment in all four bodies: Physical, Mental, Emotional and Spiritual.
So if you're going through upheaval and having a hard time finding the meaning in the pain, I am here for you.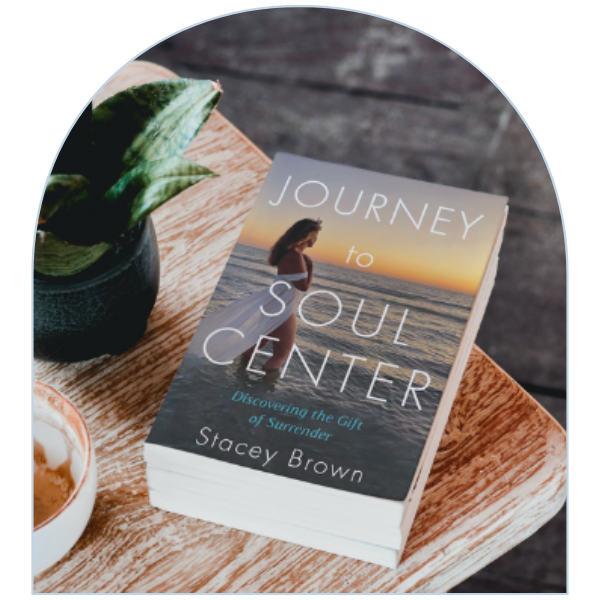 Journey to Soul Center: Discovering the Gift of Surrender
Join me on my journey of self discovery from family trauma and pain as I turn pain into purpose.
Each chapter offers a life lesson and journal prompt.
My hope is that as you work through each chapter you will find the answers you have been looking for within yourself.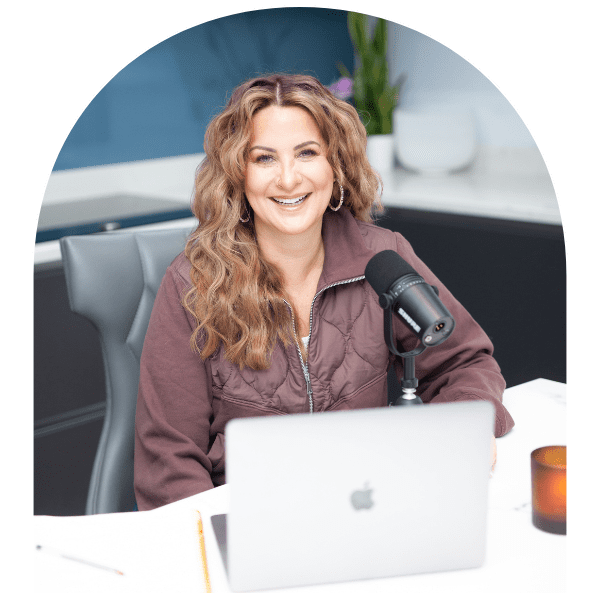 Spiritual Healing & Readings with Stacey
As an intuitive energy healer, I offer different healing modalities to help you turn your pain into purpose and make sense of your healing journey.
Find out more below about the services I offer, including Spiritual mentoring, Reiki, Akashic Record Reading and Intuitive Oracle Card Readings.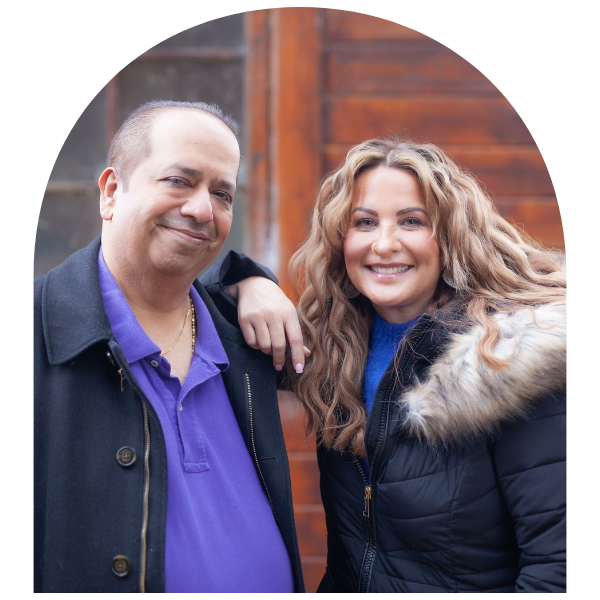 Spiritual Journey: Path to Awakening
If you are feeling lost and searching for answers or struggling to find your purpose, this podcast helps you to explore the world of spirituality and question why we are here.
Join us as we simplify spirituality by exploring topics such as how do we connect with our guides, connecting with past lives and Akashic Records.
The Mentoring Programs with Nimesh Radia